Tri-City Subaru Loves Pets

These Pets Are Up For Adoption!
Let's Talk About Pets!
Tri-City Subaru is a proud supporter of Subaru Loves Pets!
This year we are proud to partner with pope Memorial Humane Society for a virtual pet adoption!

For years, Tri-City Subaru has supported local animal shelters and provided resources to help these wonderful animals find their furever families.

Simply click on a pet above if you are interested in learning more about our furry friends.
About Our Partner Shelter
Pope Memorial Humane Society was founded in 1989 in response to the needs of homeless animals - their protection, care, and adoption. 
With support from many animal lovers and a substantial mortgage, our founders purchased the land between Dexter Street Extension and Buttermilk Lane in Thomaston, Maine, built the shelter, and opened it to the public in November 1991. 
From these humble beginnings in 1989 to the 10,000-square-foot facility built in 2015, thousands of animals have been lovingly tended, rehabilitated, and adopted. 
What Is Subaru Loves Pets?
At Tri-City Subaru, we believe in helping pets who need love the most. It's one of the core principles of the Subaru Loves Pets™ initiative - our ongoing commitment to helping all pets find perfect, loving homes. Tri-City Subaru is proud to help those efforts during Subaru Loves Pets month. ​​
To celebrate, Tri-City Subaru will join Subaru's long-standing commitment to help shelter dogs - especially those with special needs that we lovingly call the "Underdogs" - get adopted while supporting our local shelters in the process. This Subaru Loves Pets Month, Tri-City Subaru will also be donating $100 to Pope Memorial Humane Society for every shelter pet adopted in the month of October.* ​
On October 22nd, Tri-City Subaru will celebrate our 4th annual National Make A Dog's Day, a day where we encourage all dog lovers to do something extra special for their dogs. This day, combined with Subaru Loves Pets Month efforts, has helped many pets find loving homes - including thousands of incredible Underdogs. #MakeADogsDay 
​​Subaru. More Than a Car Company.® ​
 Disclaimer: *Subaru Retailers will donate $100 for every pet adopted from partner shelters from October 1, 2022 through October 31, 2022 up to $3,100 in total.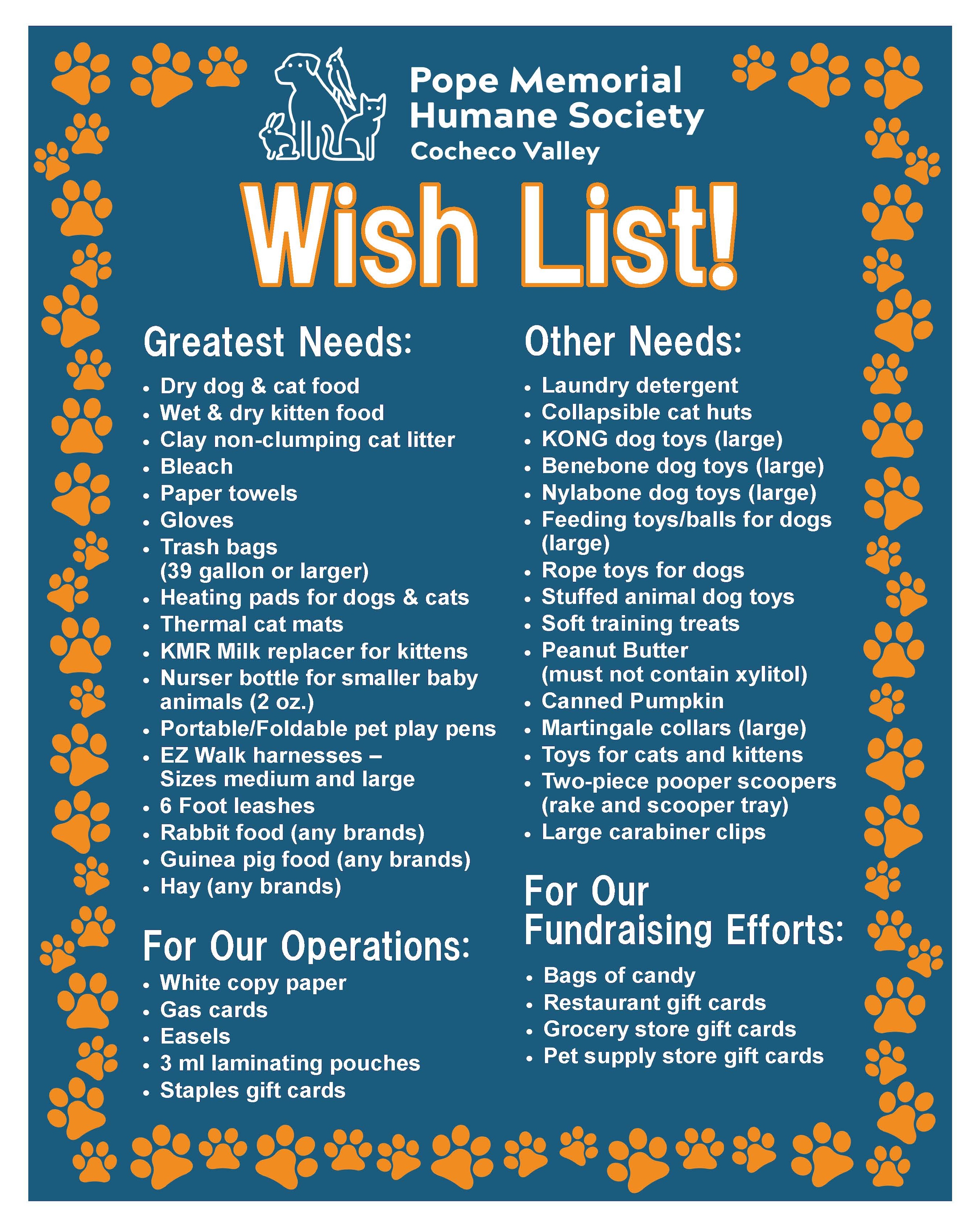 More Ways To Love Pets!
It's no secret that Subaru of New England loves pets! Each year, we designate October as our Subaru Loves Pets month. As part of the Subaru Love Promise, the #SNELovesPets Campaign is dedicated to supporting and promoting animal health, safety, and happiness. We also hope to shine a much-deserved light on, and raise awareness for non-profit organizations throughout New England that are committed to improving the lives of all animals every single day. That is the reason we are donating $5 for every unique pet picture uploaded and tagged with #SNELovesPets on Instagram, Twitter, or Facebook during the month of October.