Pet-Friendly Accessories at Tri-City Subaru

Check out www.mysubaru.com for all of our latest coupons, and be sure to download the MySubaru app to access our coupons and specials from your phone.
Check Out Our Pet-Friendly Accessories
Tri-City Subaru is committed to returning the love our pets give us. Before you fasten your own seat belt and begin all your road trips together, make sure you gear up on supplies to keep your furry family member safe & comfortable with genuine Subaru pet-friendly accessories.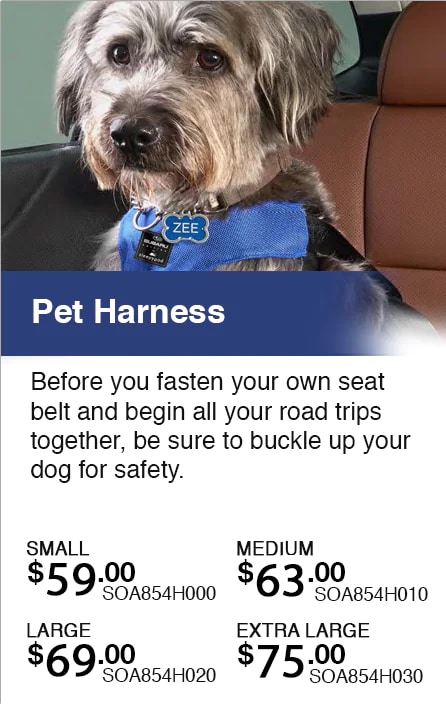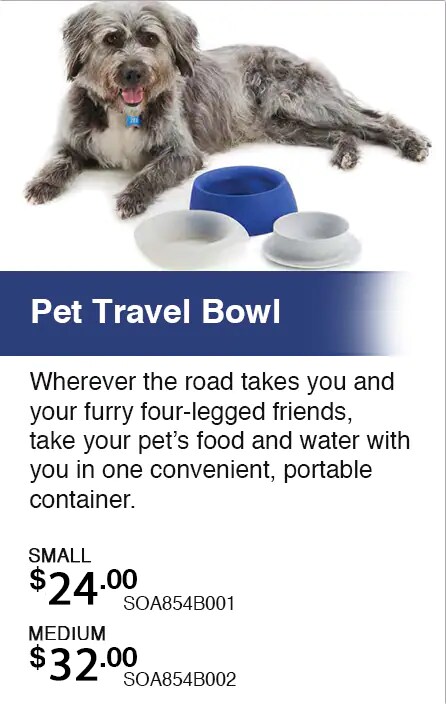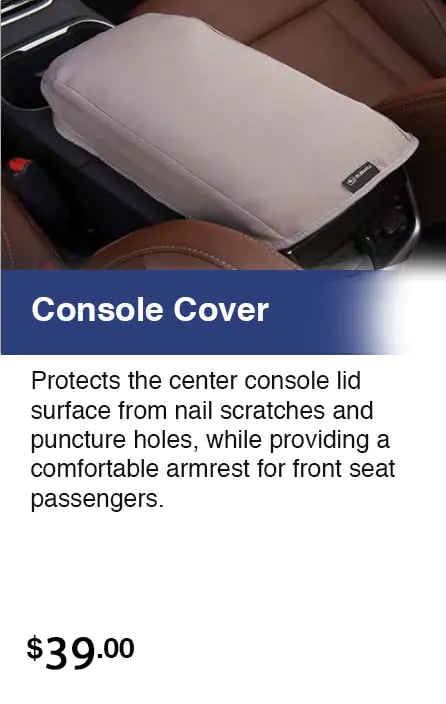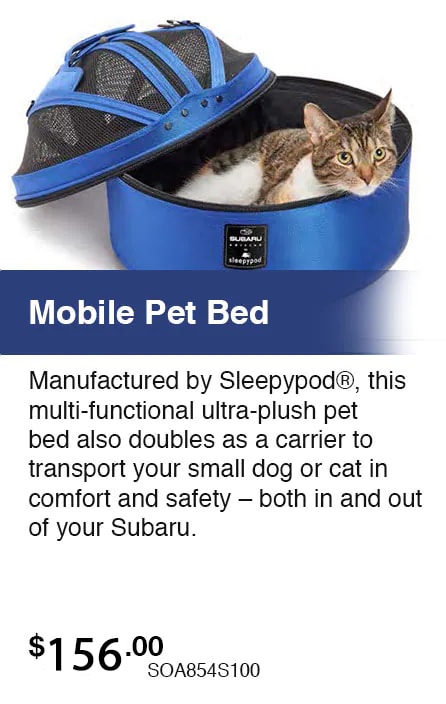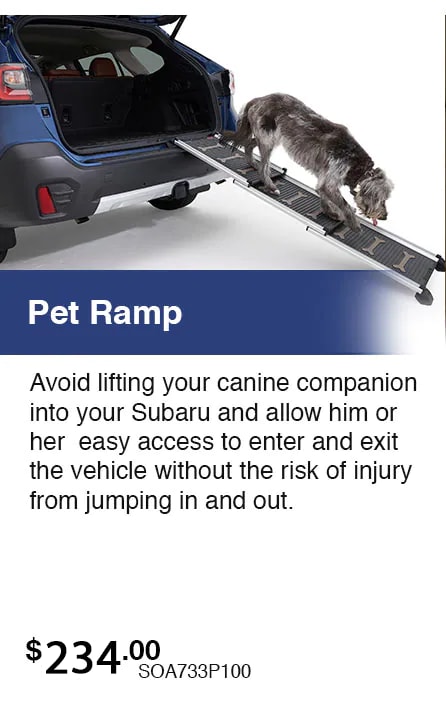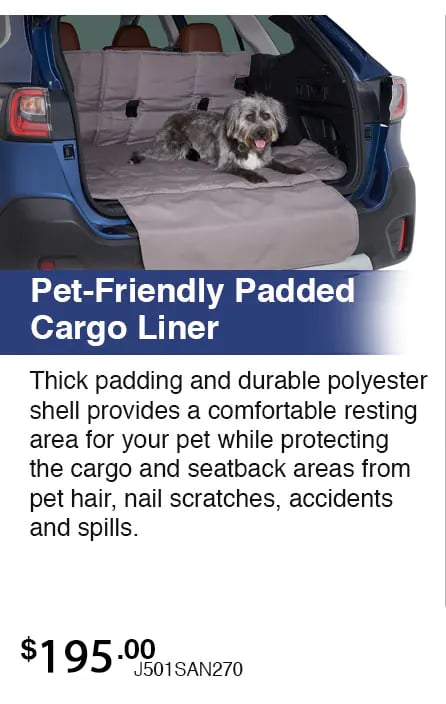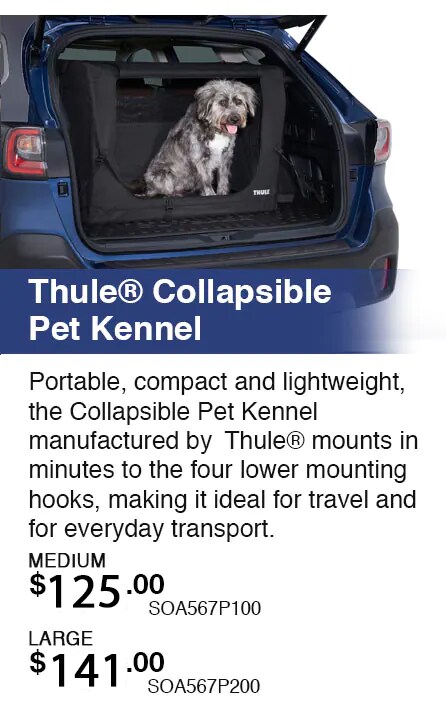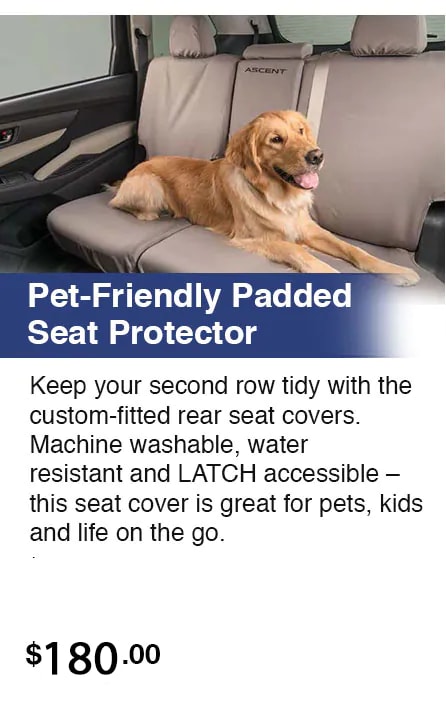 He'd Give The Whole Line Two Big Thumbs Up...
If He Had Thumbs!
(Why Don't You Check Out This Video & See What You Think)
Hey Pet Lovers! Every Subaru Needs One Of These
Don't Forget To Buy Your License Plate Frame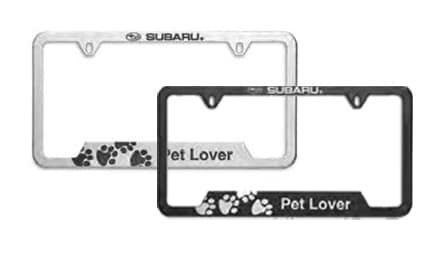 If you are interested in purchasing any pet-friendly products or would like more information about a product, make an inquiry and contact us at Tri-City Subaru, where we are more than happy to help you with your pet accessory purchase.
Make an Inquiry