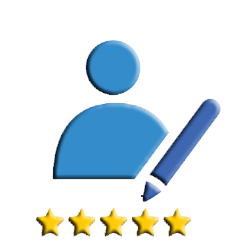 Positive reviews from awesome customers like you help other potential buyers to feel confident about choosing Tri-City too. Your feedback is of the utmost importance to us. We are constantly striving to provide the ideal experience for our customers, and your input helps us to define that experience. That being said, would you take a minute to go to the review platform of your choice, and share your happy experiences? We will be forever grateful.

Thank you in advance for helping us out! We hope to see you again soon!
*Google+, Facebook and Yelp require an account to leave a review. Cars.com does not require an account.
Contact Us Directly