What is the Subaru Love Promise?
The
Subaru Love Promise
is just that. A promise. It is a promise to do right by our community by partnering with nonprofit education, health, community, environment, and animal organizations - to set us apart through our deeds. To be unlike any other car company by doing what is right and good, just for the sake of doing it.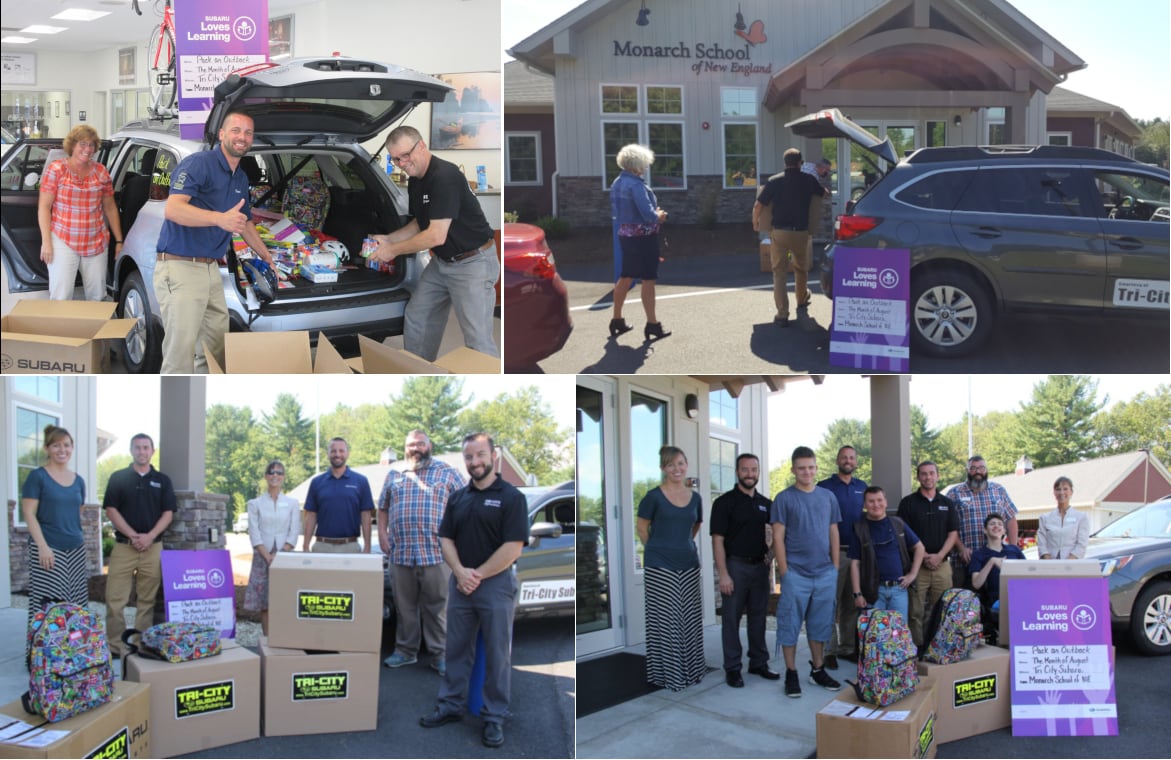 Thank you to Tri-City Subaru for your great donations to our school,
the result of your "Pack-an-Outback" campaign.
You guys are the best!
- Monarch School of New England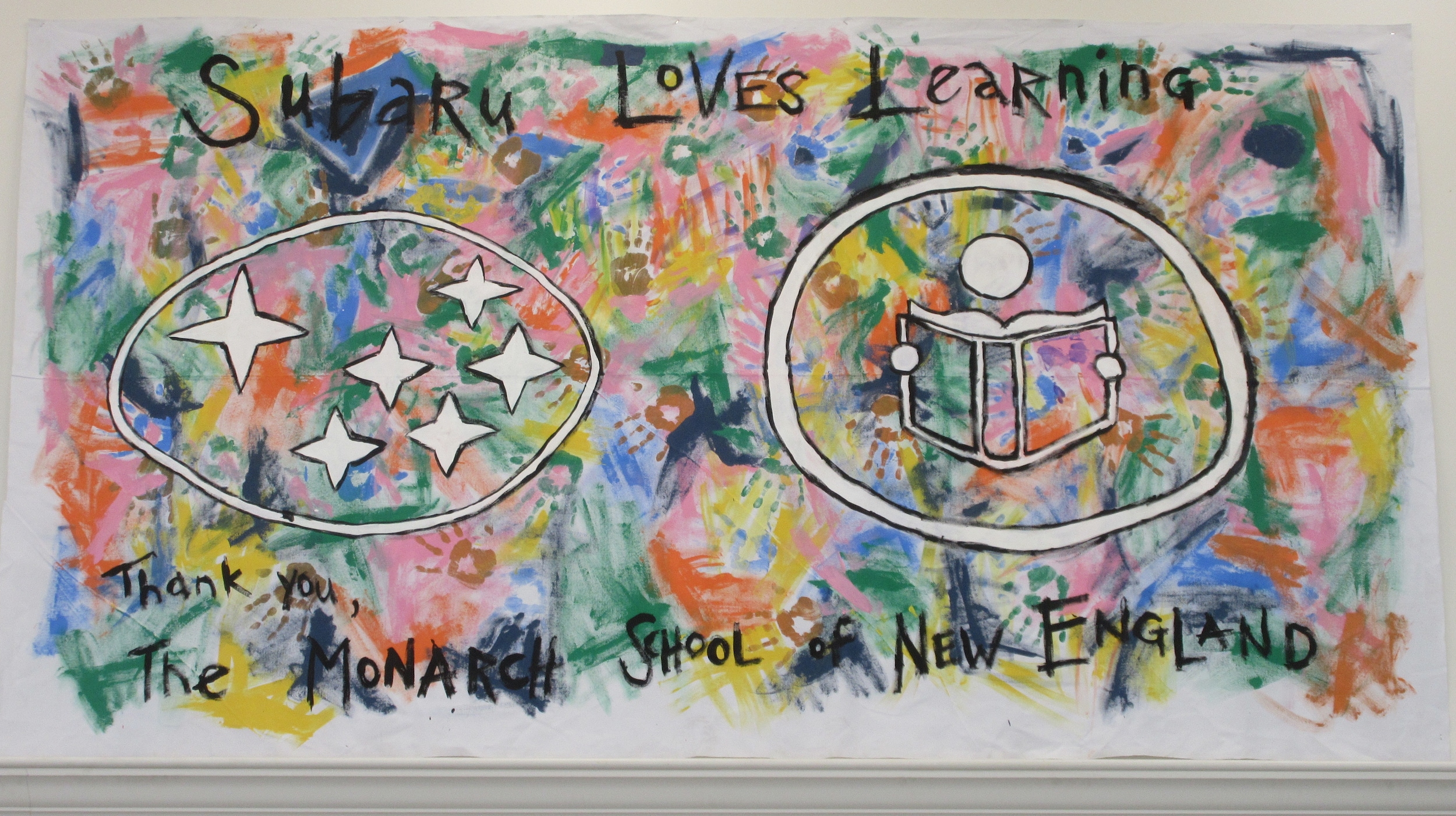 During the month of August Tri-City Subaru partnered with the Monarch School of New England in Rochester, NH for the "
Pack An Outback
" campaign to put into action Subaru of America's Corporate initiative of "Subaru Loves Learning". 
During this event, our Tri-City Subaru dealership will serve as a drop off site for much needed school supplies all to benefit the local day school. Donations will be accepted during the whole month of August.  We are looking for your help to fulfill their wish list.   
Our 2017 event received a great response as a large amount of school supplies were donated by Tri-City employees as well as several customers and members of the community. Everything from paper, notebooks, pencils, markers, scissors, glue, backpacks, and other various arts and craft materials were donated throughout the month. All together we nearly filled the back of a Subaru Outback with supplies for the students of Idlehurst Elementry School!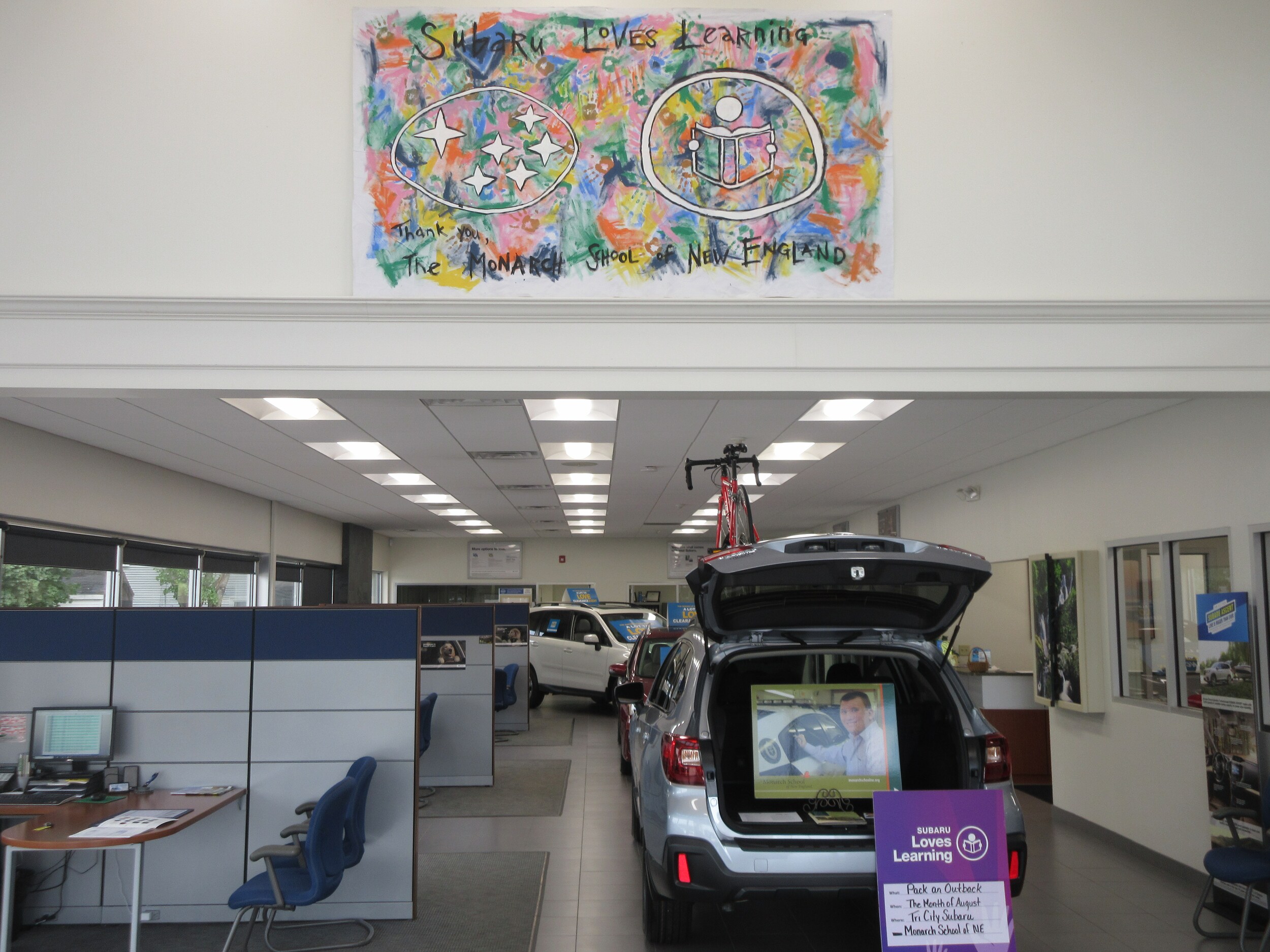 We support the Subaru Love Promise because we believe it is important to do our part in making a positive impact in the world. It's our aim to spread the Love Promise as far as possible. We should all have a chance to lead a healthy life. We're aiming to give as many people that chance as we can.  We hope you can help us give back to our local community and promote a love of learning.  We thank you in advance for your contributions and together we can make a difference.
Tri-City Subaru Loves Learning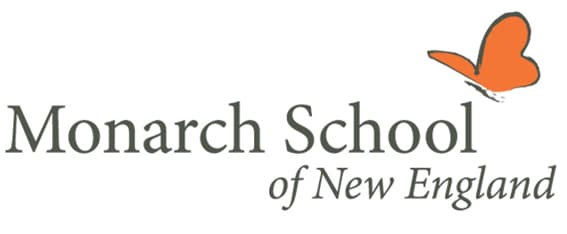 The Monarch School of New England is a non-profit, specialized, day school for students with significant developmental, physical, emotional, behavioral and medical disabilities. Located in Rochester, New Hampshire, the Monarch School of New England serves 62 students from 29 school districts across New Hampshire and southern Maine, whose needs cannot be met in a public school setting. 
Rooted in the belief that every student deserves an environment in which they can thrive, the Monarch School of New England utilizes a number of traditional and innovative approaches to help students reach their greatest potential.  
Accredited by the New Hampshire Department of Education, the school is well-known for excellence in academic, therapeutic, functional life skills and vocational instruction for students with disabilities. The caring, comprehensively-trained staff at the Monarch School of New England works collaboratively with parents, school districts and community members to provide unlimited possibilities for students with special needs.   
2020 Subaru Loves Learning Wish List
Help Tri-City Pack-an-Outback!
Items: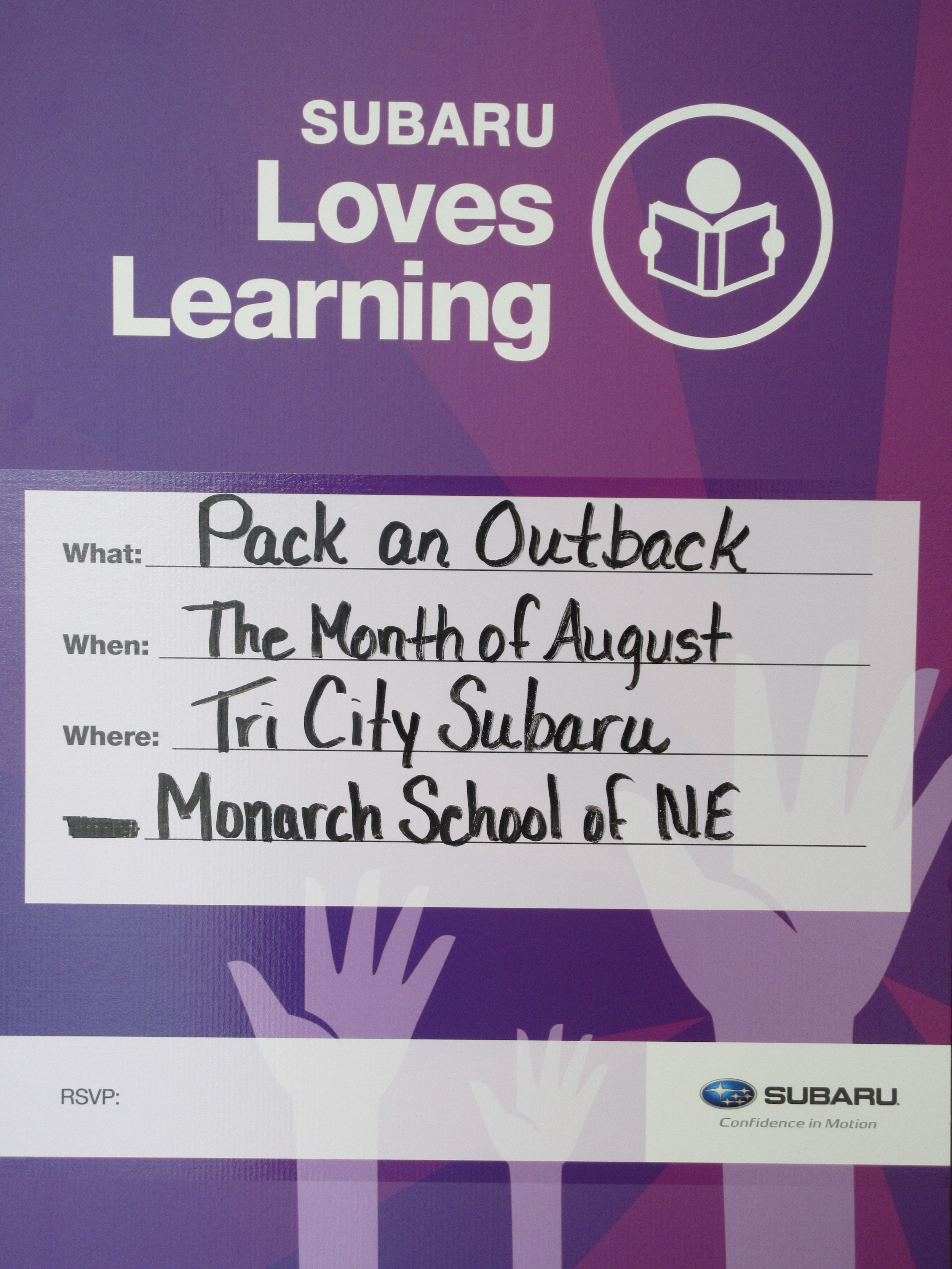 Markers
Colored Permanent Markers
Dry Erase Markers
Crayons
Glue Sticks
Scissors - Regular and Child-Sized
Watercolor Sets 
Paint - Washable
Pencil Pouches 
Construction Paper 
Sketch or Drawing Pads
Composition Journals
Highlighters
Pens 
Pencils
Post-its 
Velcro
Scotch Tape
Ziploc Baggies - All sizes 
Toothbrushes
Toothpaste - Travel Size
Hand Sanitizer - Unscented
Cleaning Wipes (minimum 60% alcohol) - Unscented
Concentrated Cleaning Spray - Unscented 
Rubbing Alcohol Wipes
Hydrogen Peroxide
Washcloths
Playdough
Peg Puzzles 
Wooden Block Puzzles
2018 Pack-an-Outback Results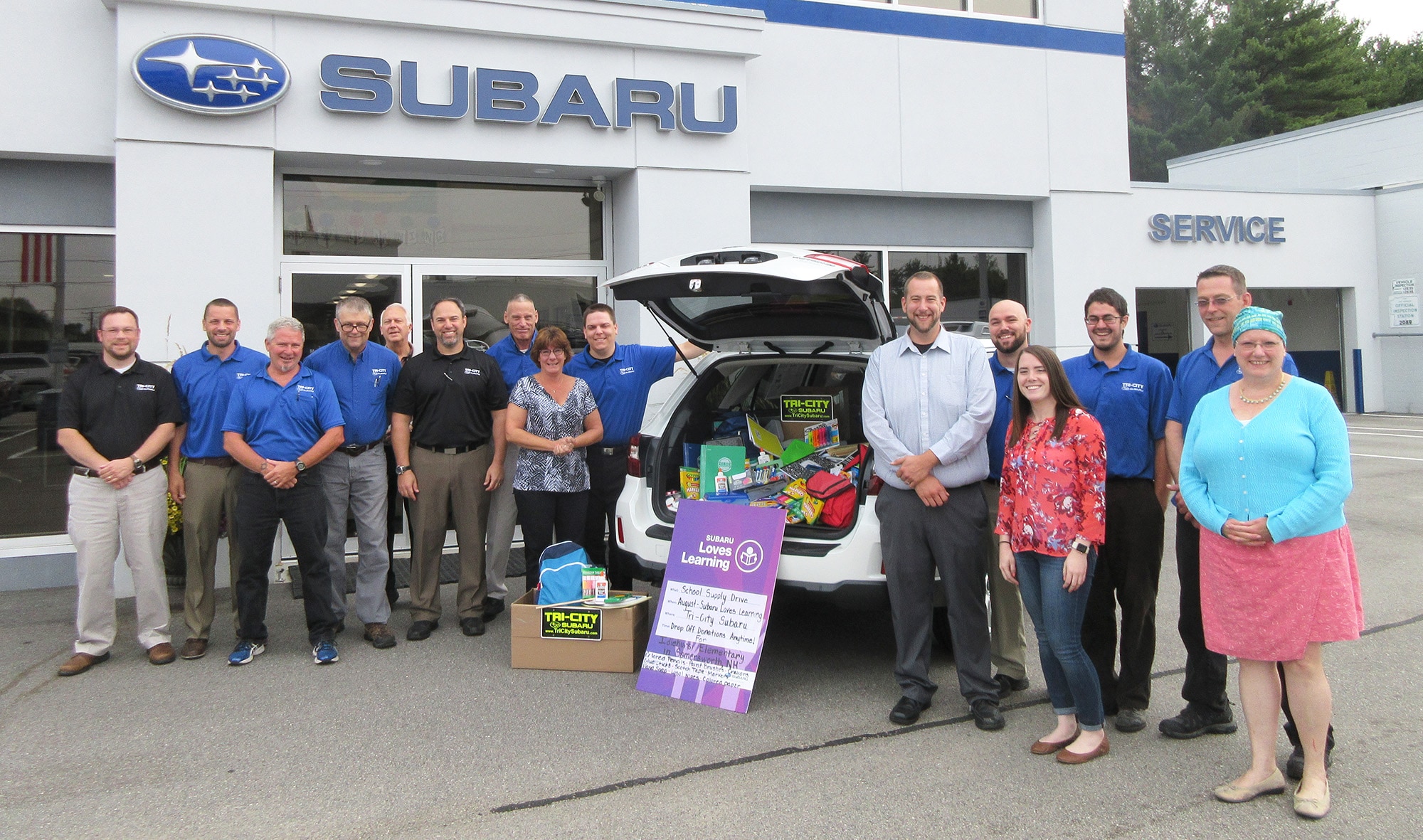 2017 "Pack-an-Outback" for Idelhurst Elementary School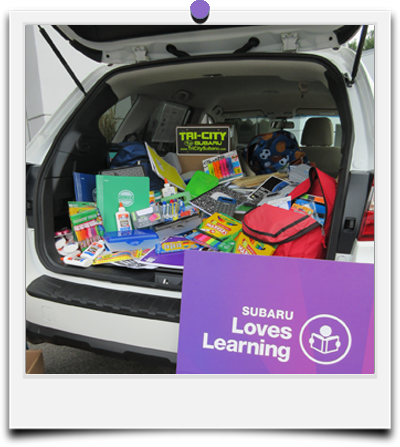 Hours
Monday

8:00AM-7:00PM

Tuesday

8:00AM-7:00PM

Wednesday

8:00AM-7:00PM

Thursday

8:00AM-7:00PM

Friday

8:00AM-6:00PM

Saturday

8:30AM-5:00PM

Sunday

Closed