Can't Find What You're Looking For?
We can help you find the perfect Subaru! If you don't see what you're looking for in our inventory, then we will order a customized Subaru just for you!
You can pick the model, transmission, interior and exterior colors, and select from a wide variety of accessories and packages to order your dream Subaru. We'll have your custom Subaru delivered as soon as possible!
Order Your Subaru Now!
Choose Your Model
Start building your dream Subaru by picking out which model to start with! Every Subaru model is available for you to choose and customize!
View All Models Here
Choose Your Transmission
Decide how you want to drive! Do you want the ease of an automatic transmission? Or do you want the satisfaction that comes from a manual transmission?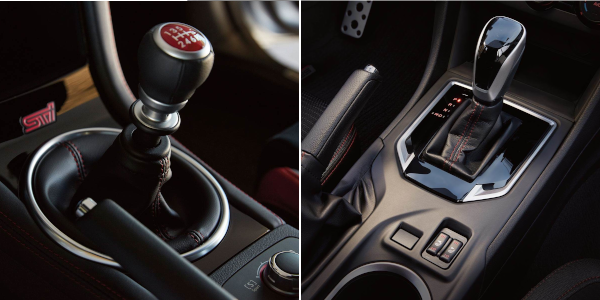 Choose Your Colors
Choose from a variety of exterior and interior colors and order the perfect color combination that suits your style!
Packages & Accessories
From exterior body accessories to extra interior lighting, Subaru offers a wide variety of accessories and packages for you to choose from!
Get the Subaru of your dreams even sooner than you thought! We'll have your car ready as soon as possible!
*Subject to manufacturer availability
Get Started by Contacting Us Now!